Original artwork, 'Sparkling skies NO. 9', blue-neon-pink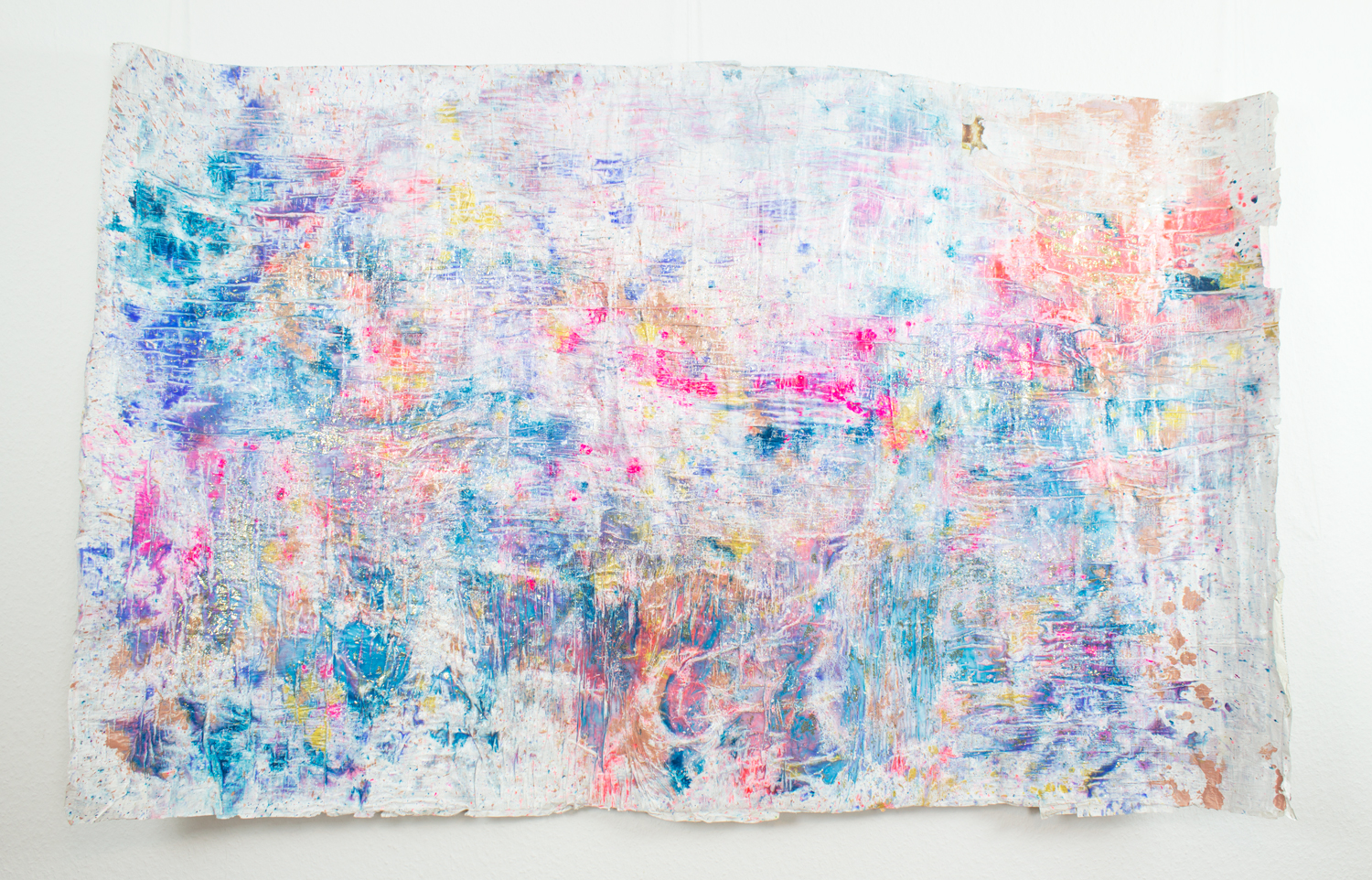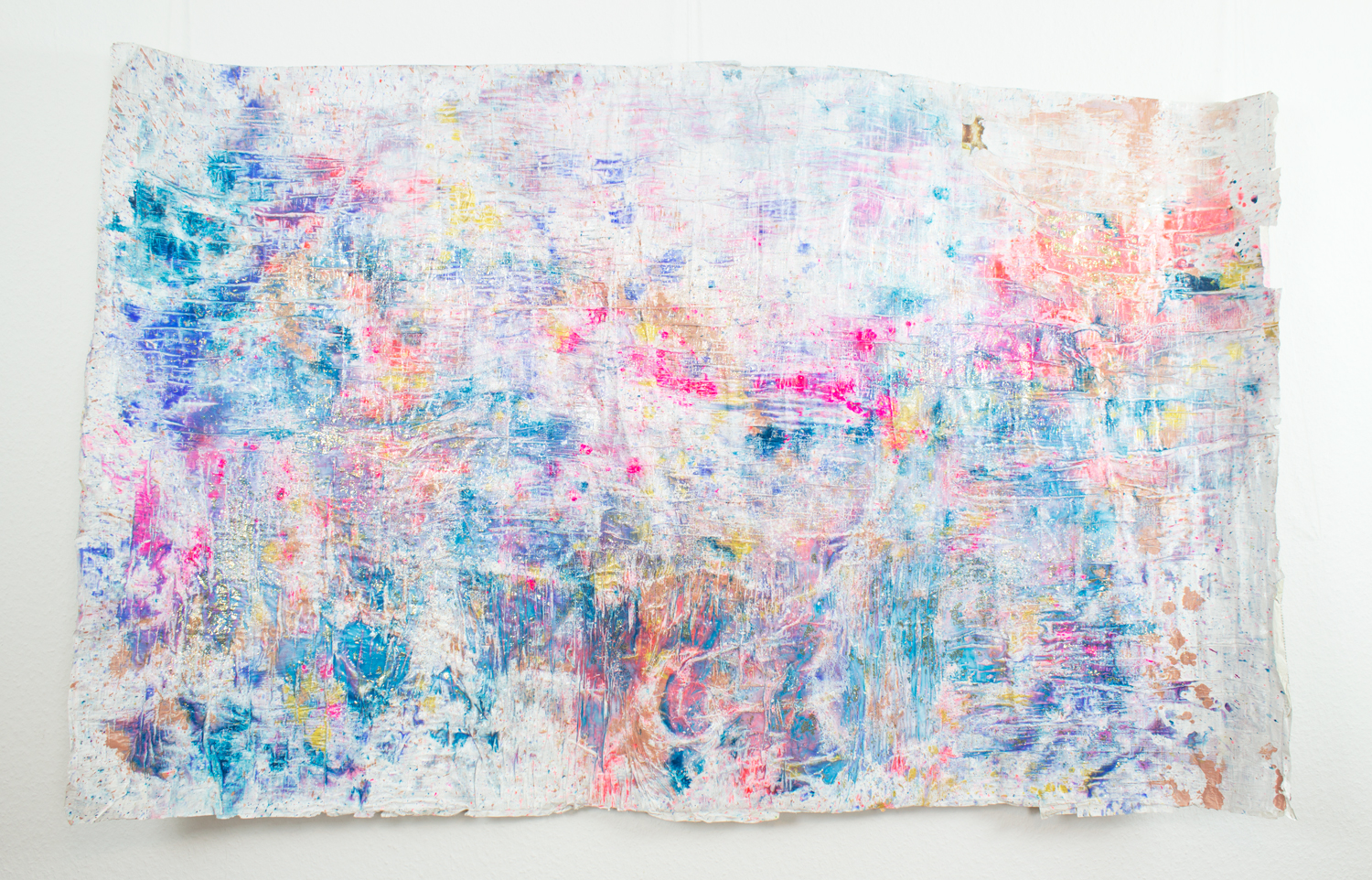 Original artwork, 'Sparkling skies NO. 9', blue-neon-pink
One of a kind original fine artwork on a handmade paper-base.
'Sparkling skies NO. 9',172 x 105 cm, acrylic paint on handmade paper-base
Important note:
Some parts of this drawing are made with neon acrylic paint, the colors in the photo are slightly different than in real life. The neon is in real life much more neon and vibrant!
Please note the edges of this artwork are not straight! This is an original part of this work.
The artwork is dated and signed on the back!
The artwork will be insured during shipping.
Please keep in mind that colors might appear slightly different on the photos than on the actual artworks.
The drawing comes without a frame.
All artworks will be packaged carefully, to prevent damage during shipping.
Orders will be shipped once a week after payment is received, for more information about the policies, please check the following link:
https://www.kerstinpressler.com/termsofuse
Like my style but searching for something more personal? Let me know, and I'm happy to create a custom artwork just for you!
https://www.kerstinpressler.com/commission/
originals - sparkling skies